Your New Story
There is a new story emerging on our planet. Our mission is to help you embrace this story and bring predictability to your success.
Age of Transformation
We are living in fundamentally different times. Accelerating change is the new normal we all must learn to embrace.
Success
Success will be defined by you. Expansion Mindset offers the tools to create your unique place in this rapidly changing world.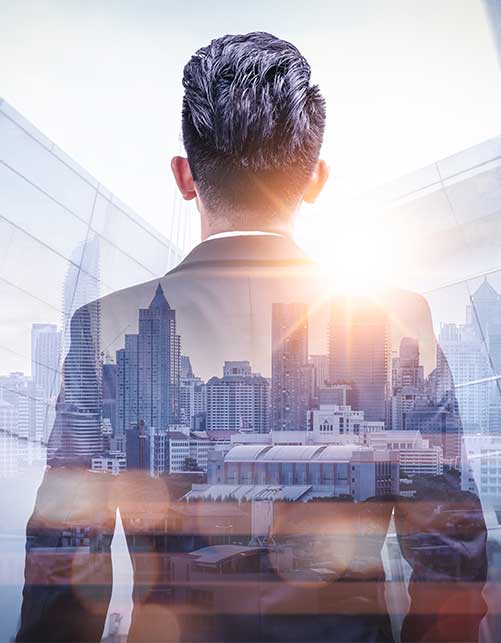 Unlock Your True Potential
Our new world requires a new level of thinking. By embracing these rapid changes you will bring predictability to your future success. The Humanity Upgrade Programs are a revolution in the life-enhancement and wellness industry. Our proprietary methods offer unique, innovative and effective approaches to this transforming world. We need new and empowered ways to move forward in a predictable, healthy and sustainable way.
Engaging with this program could be the most important decision you will ever make. This is a vital first step in creating a unique and compelling story for your life in this rapidly changing world. Our new reality requires a higher level of thinking – Expansion Mindset.
Watch Video
Transform your life with Humanity Upgrade's three-phase approach to predictable & permanent success.
Expansion Mindset