Nutrition Plan
We have created a customized food list designed specifically for your weight loss goal. It consists of proteins, fruits, and vegetables that your body needs to burn fat and reset your metabolism.
Proven Results
This is a proven program enjoyed by millions of people. Follow the system's step-by-step instructions, and you will see the difference in just a few weeks.
Customized
Revitalyze Custom Cellular Nutrition is a key part of your 30-day reset weight loss program. Your supplement is precision-crafted based on unique data generated from your hair analysis.
Healthy Longevity
Rejuvenate and Vitalize. Maintain cardiovascular health, improve mental clarity while decreasing body inflammation. Feel better, and live a longer, healthier, happier life!
Support & Motivation
Text your coach daily, make sure to interact with him/her. Don't just report in, follow all the steps to ensure results. Follow up with a 20-minute session after every phase (Phase 1, 2, & 3).
Transform Your Life
Transform all aspects of your life. Embark on a journey to improving the four aspects of your life: health, fitness, financial freedom and relationships.
Steps to a Better Version of You
Transform your life by revolutionizing your relationship with food with conscious eating, custom nutrition and an individualized weight loss program. One size does not fit all!
Digital Detox Phase
Begin with a detoxification and a metabolism reset. The initial goal is to make your body metabolically efficient. This is accomplished with our Digital Detox Kit; a five-day whole-food, plant-based, self-contained reset program.
Reduce Phase
This is the foundational eating program you will be building your permanent healthy lifestyle from. This transition will be a snap with the explosion of energy you'll enjoy following your five-day digital detox. Included are easy-to-follow meal plans.
Stabilization Phase
This phase is crucial to your long-term success. On day 31, you will begin to add good fats back into your diet and closely monitor your new set-point daily. If you go two pounds above your ideal weight 'set-point,' refer to the 'plateau breakers' page.
Personalized Daily Schedule
Your customized daily food plan is based on the results of your epigenetic hair analysis. This allows us to seamlessly titrate the ideal food and nutritional balance for your specific requirements.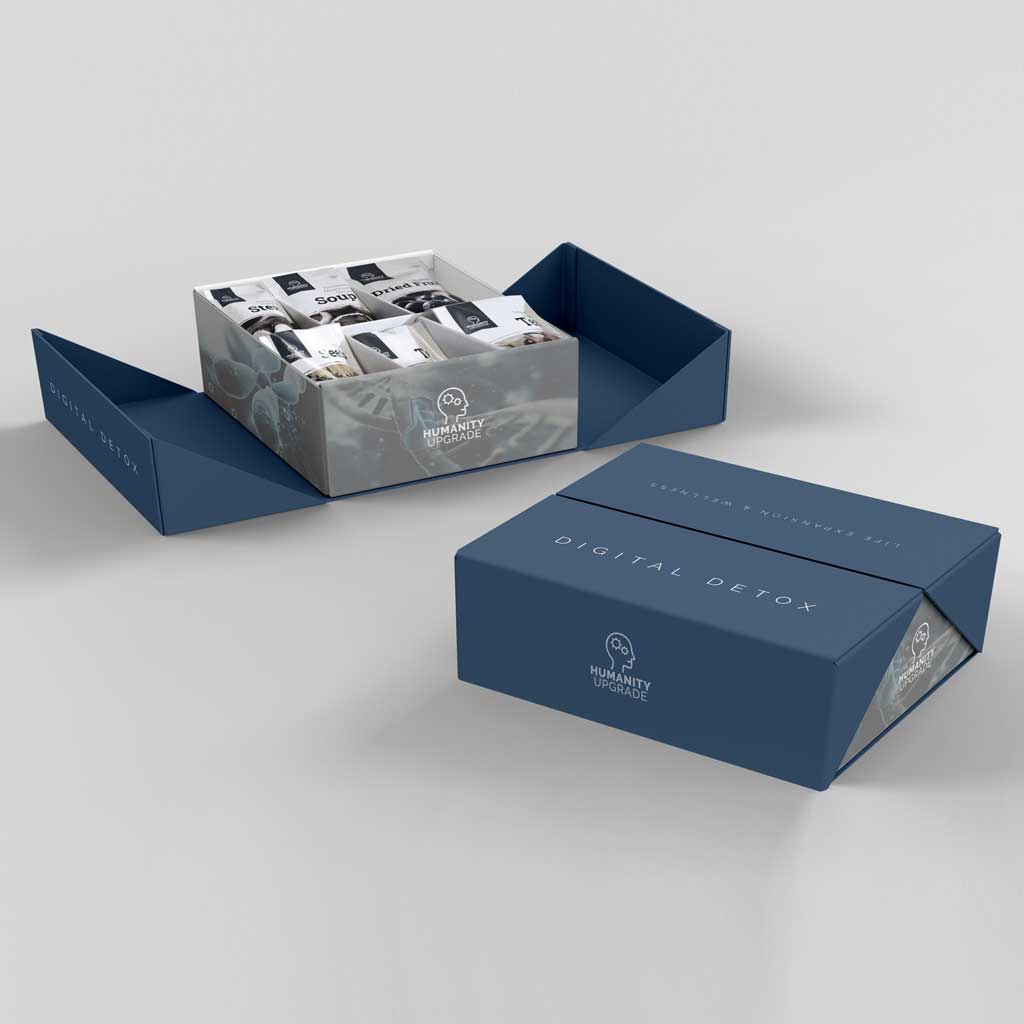 Digital Detox Kit
Detox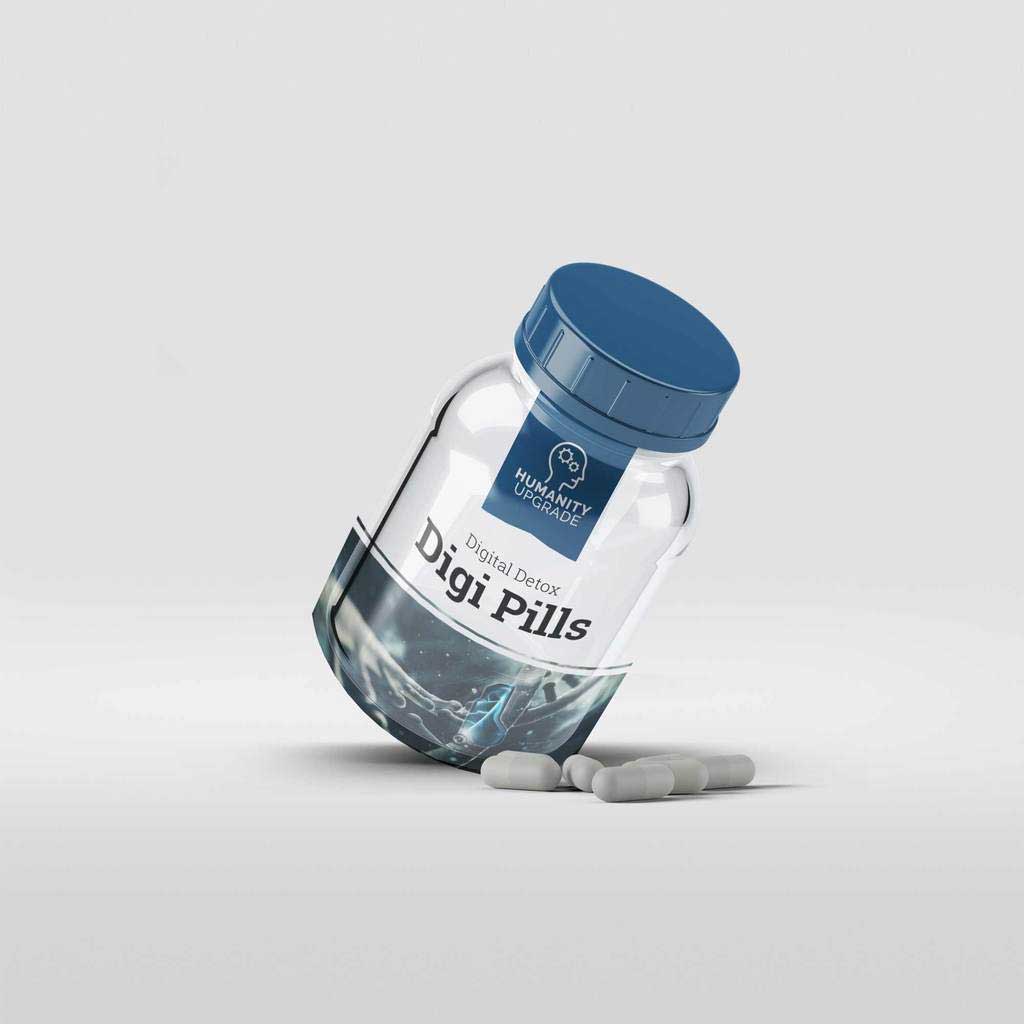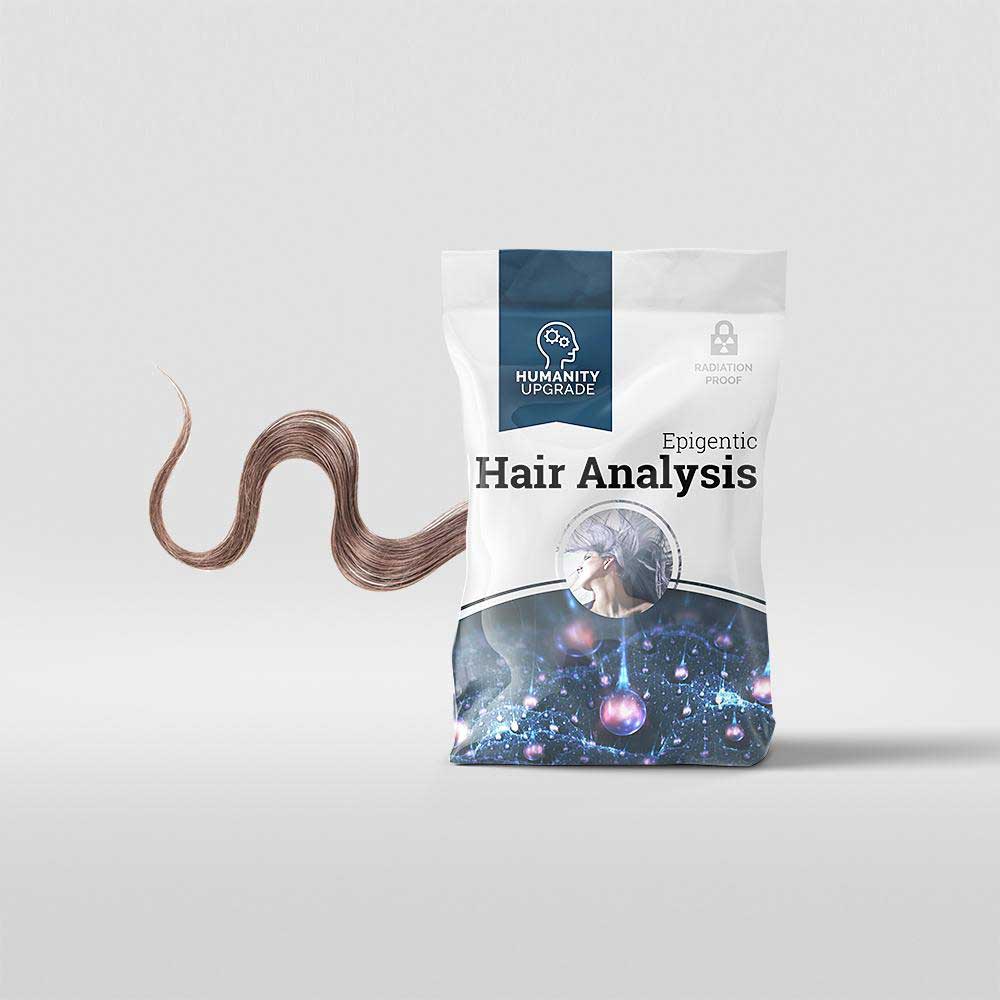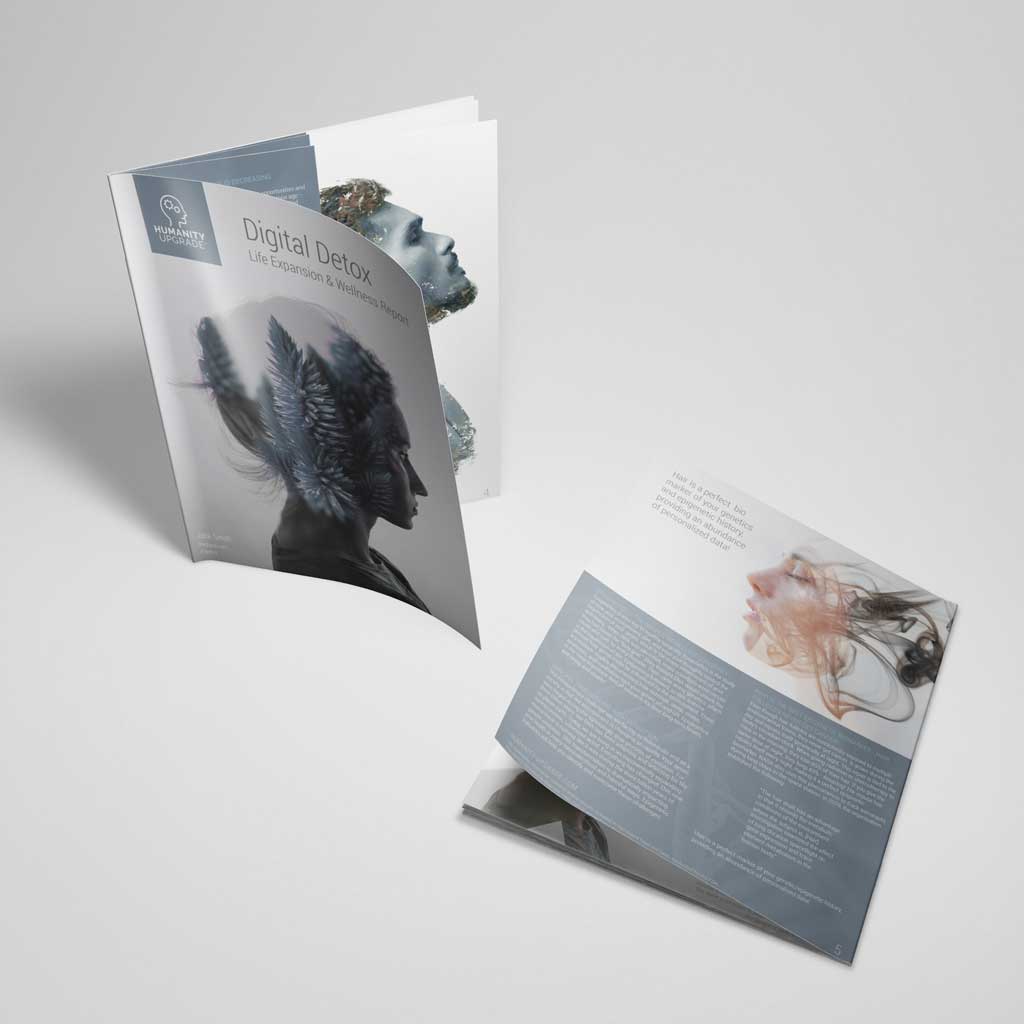 Wellness Report
Analysis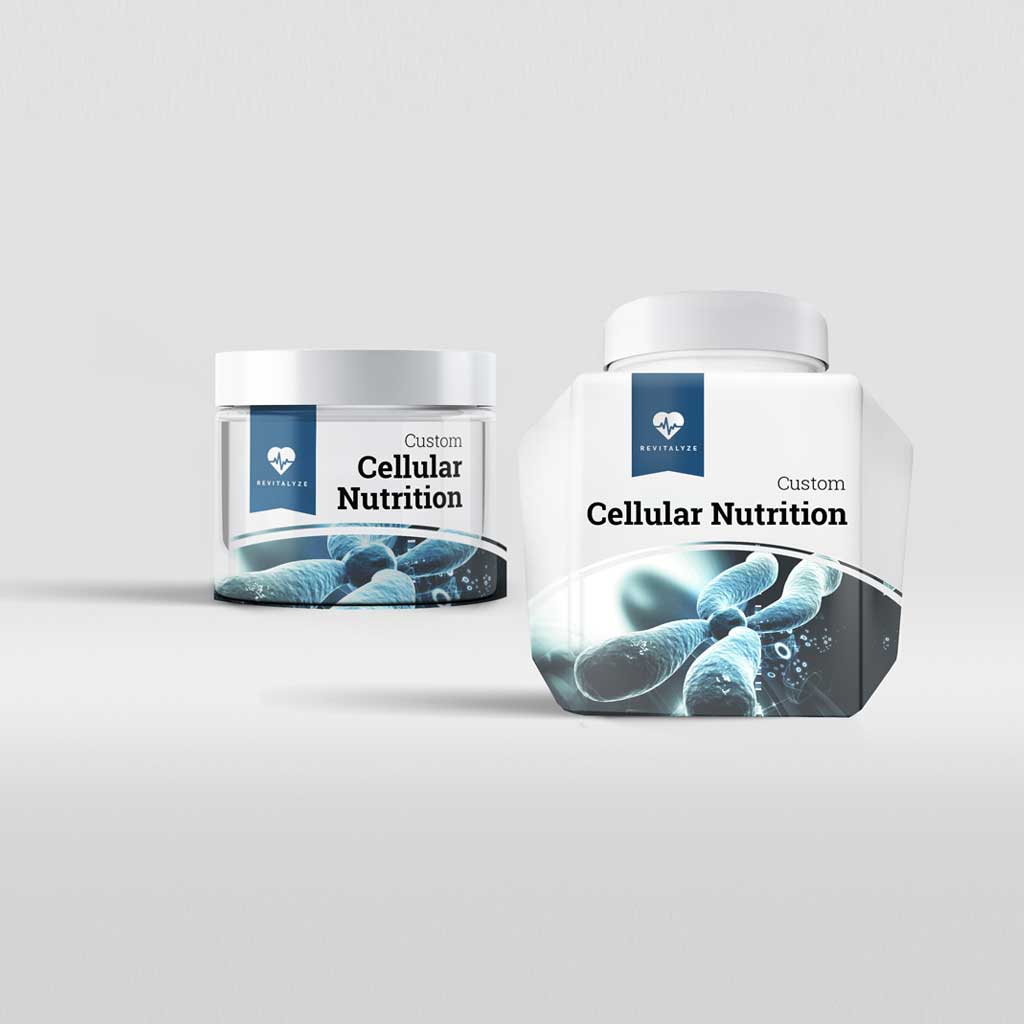 Custom Nutrition
Customize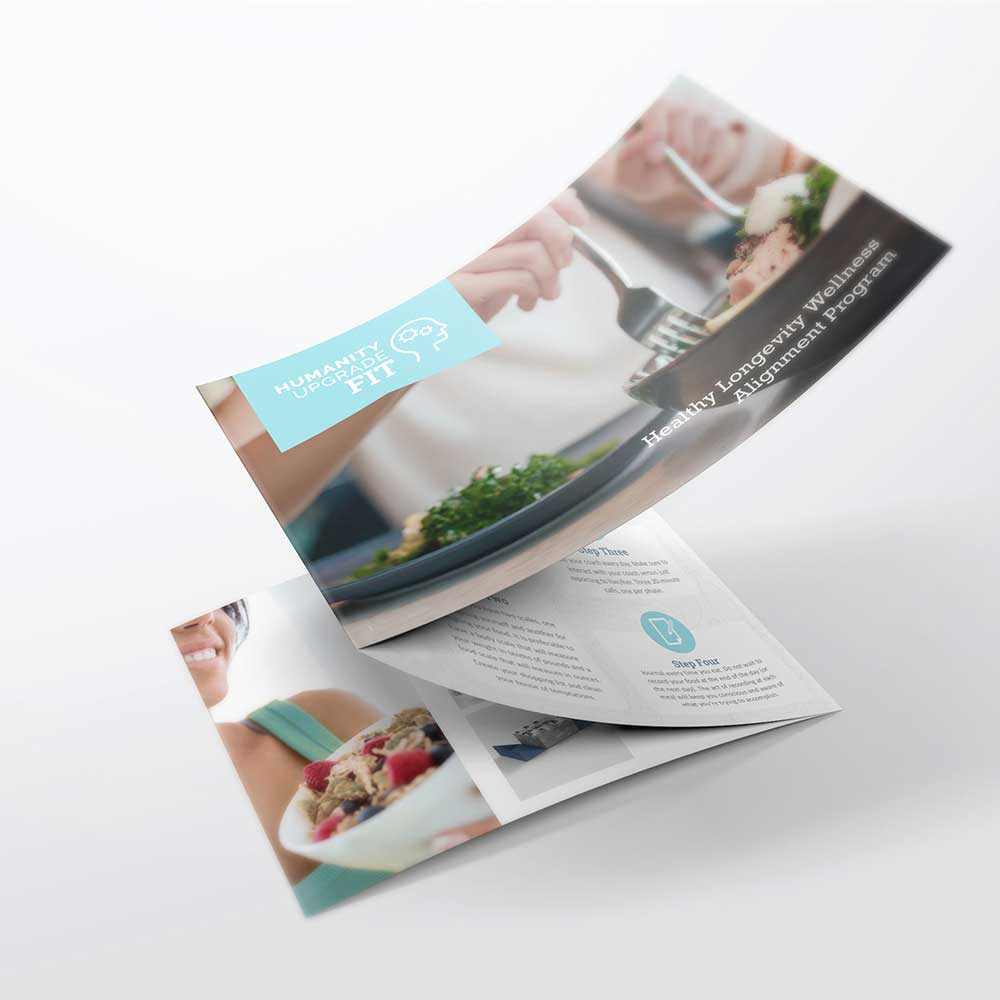 30-Day Rest eBook
Monitor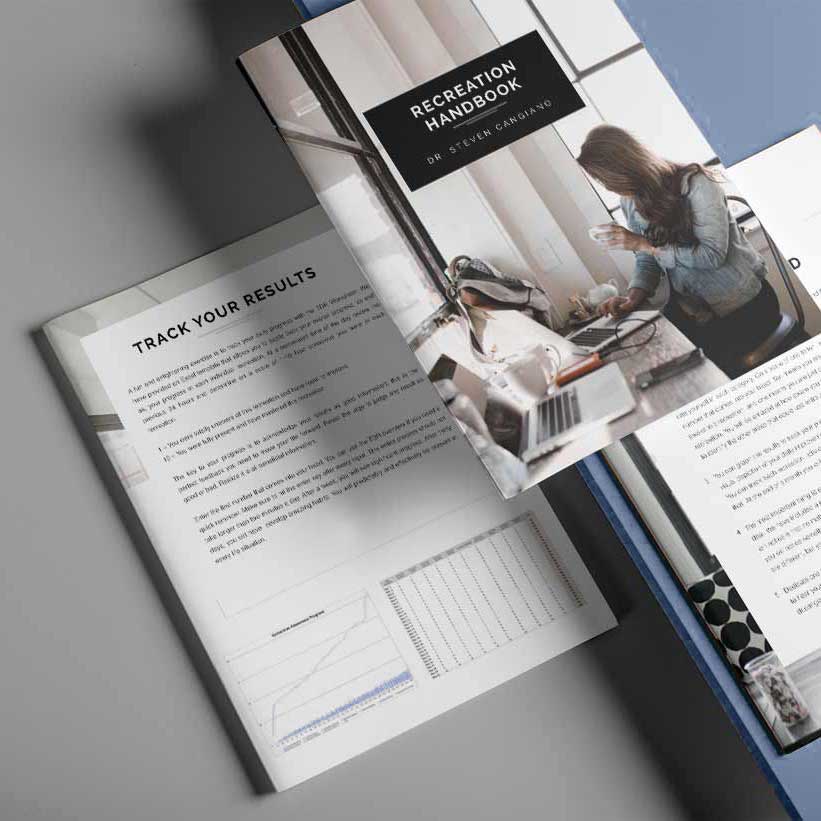 Recreation eBook
Routine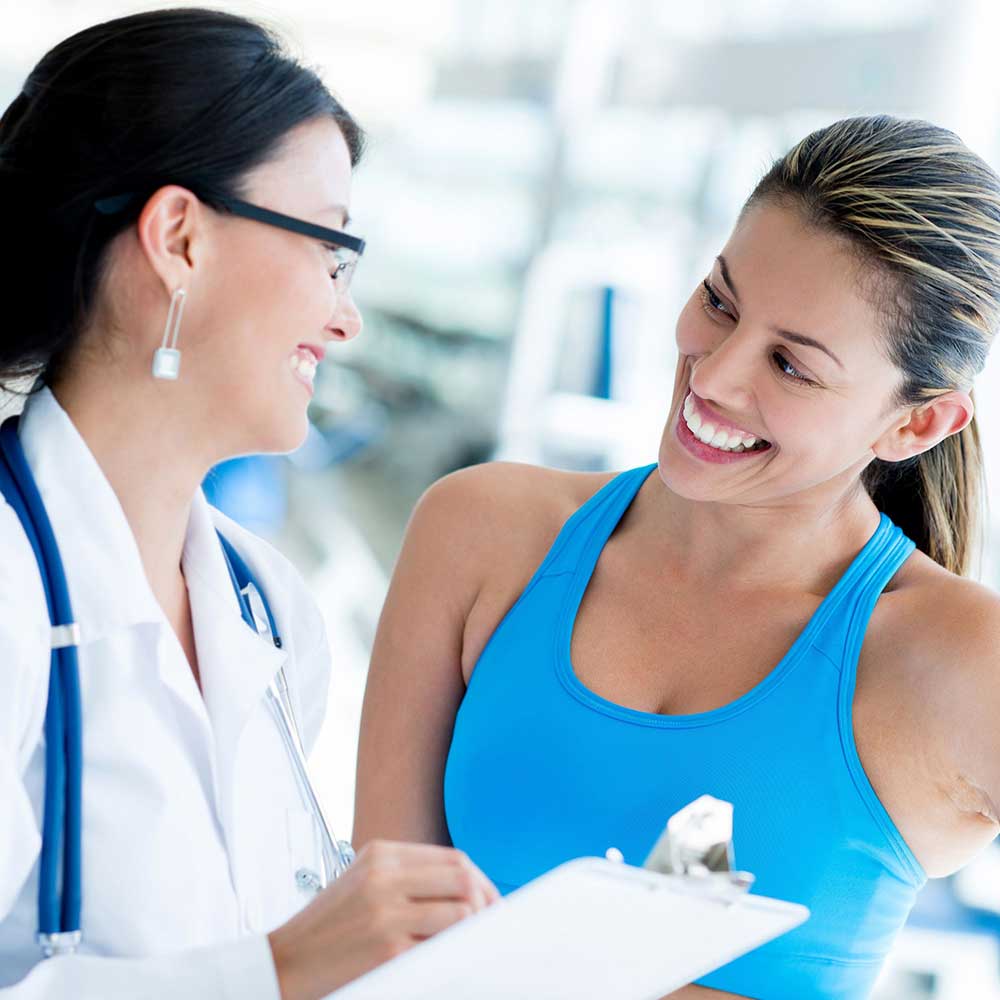 What people are saying...
I joined the 30-Day Reset Program and lost over 25 pounds.  I felt like a new person after completing my 5 day digital detox. The hair analysis is a must and my custom nutrition is the only supplement I take now. Lots of value, worth the money!  Thank you HUFit for helping me through this journey.
I did 3 rounds of the 30-Day Reset and lost over 40 pounds. My weight always fluctuated, with this program I was able to keep it off.  Best weight loss program, guaranteed to lose weight as long as you are committed to the program.  And the kit is amazing, so much food, I never felt hungry.
It's always easier to overeat, and neglect your diet and your health. I recommend the 30-day reset program, it will change your life. I feel so much better! It's really easy & their bodysite wellness portal is extremely helpful with daily reminders and informative videos to motivate you along the way.
30-Day Reset Weight Loss
5-Day Digital Detox
Hair Scan & Wellness Report
Reset Weight Loss eBook
Lose excess weight
Unlimited Access to the HU Fit Wellness Portal
Weight Assessment
Coaching
Customized
Food Plan
Recreation Handbook
Educational Videos
Psychological Help
Ideal Weight & Fitness
5-Day Digital Detox
Hair Scan & Wellness Report
Lose excess weight
Weight Assessment
Unlimited Access to the HU Fit Wellness Portal
12-Week Exercise Plan
Fitness Sessions
Nutrition Plan
Recreation Handbook
Web App Access
Educational Videos
Psychological Help
Lean Muscle Gain
5-Day Digital Detox
Hair Scan & Wellness Report
Lose excess weight
Weight Assessment
Unlimited Access to the HU Fit Wellness Portal
24-Week Exercise Plan
Bodybuilding Training Program
Nutrition Plan
Recreation Handbook
Web App Access
Educational Videos
Psychological Help
Reset Weight Loss