Conscious Awareness
Learn how to consciously and deliberately control your thoughts, feelings, and actions in any stressful situation and revolutionize your life.
Fitness & Performance
Perform at your personal best. Develop a plan that fits your life and goals. One that allows you to enjoy the life you want to live.
Healthy Daily Life
Maximize every day in a fun and stress-free manner. Increased energy, and peace of mind are the foundations of a healthy life.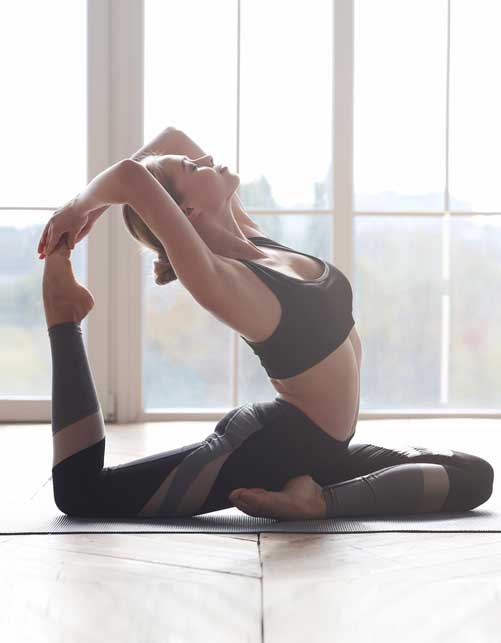 Predictable & Permanent Results
Rejuvenate your body and every aspect of your being. Profound knowledge and personal accountability are key principles in this program. Mindfulness is vital to transforming your mental, emotional and physical well-being and essential to permanent predictable success. We have developed a cutting-edge system with our ten daily recreations of conscious awareness. This resource is priceless on your journey to healthy longevity .
Your coach will give you the framework and the tools to enhance every aspect of your life while guiding you through your journey to complete transformation and permanent results.
Ideal Weight Loss Program
Get in the best shape of your life in 90 days with HUFit. The most comprehensive lifestyle management program available anywhere.
What people are saying...
Love the program. Lost 40 pounds and decreased my body fat by 12%. I'm over 50, menopause and look better now than when I was in my 20's. Feel strong, energetic and can sleep through the night. This is not like any other diet, its a way of life.  Humanity Upgrade Fit is the only way to go for healthy longevity.
The Ideal Weight Program transformed my health. I found the expansion mindset series especially useful. It helped me overcome the blocks to diet and exercise that had always held me back. I now feel that I'm in permanent control of my health. The science and psychology of this program is what makes it different.
I've always struggled with weight. I had scary health issues the past 6 months. I found that following this program I was able to bring my body to the optimal fat burning zone and lost 40 pounds. I was able to balance and correct my organ hormone stressors, go beyond weight loss, and actively create a lifetime of health.
30-Day Reset Weight Loss
Lose up to 25 lbs
5-Day Digital Detox
Hair Scan & Wellness Report
Reset Weight Loss eBook
Lose Excess Weight
Lifestyle Tracking App
Unlimited Access to the HUFit Wellness Portal
Unlimited Access to the HUFit VOD By Studio Sweat
Weight Assessment
Coaching
Customized
Food Plan
Recreation Handbook
Educational Videos
Psychological Help
Enhanced Reset Weight Loss
Lose up to 50 lbs
5-Day Digital Detox
Hair Scan & Wellness Report
Reset Weight Loss eBook
Lose Excess Weight
Lifestyle Tracking App
Unlimited Access to the HU Fit Wellness Portal
Unlimited Access to the HUFit VOD By Studio Sweat
Weight Assessment
Coaching
Customized
Food Plan
Recreation Handbook
Educational Videos
Psychological Help
Ideal Weight & Fitness
Reach your ideal weight
5-Day Digital Detox
Hair Scan & Wellness Report
Lose Excess Weight
Weight Assessment
Lifestyle Tracking App
Unlimited Access to the HU Fit Wellness Portal
Unlimited Access to the HUFit VOD By Studio Sweat
12-Week Exercise Plan
Fitness Sessions
Nutrition Plan
Recreation Handbook
Web App Access
Educational Videos
Psychological Help
Ideal Weight & Fitness