The Ultimate Guide to Mindfulness
Sages throughout history have instructed us to "be in the present" or to "wake up." This profound guidance is difficult to apply in our modern world. The Recreation Handbook is the predictable way to capture the present moment. We call them 'recreations' because you will have fun recreating yourself, extracting joy and opportunity from every situation. Your life is a series of moments. Now you have the tool to improve your moment-to-moment quality of consciousness in a permanent, predictable and fun way!
Daily Recreations
Easy, fun practices that take no extra time.
Transformation
You can transform every aspect of your life.
Predictable Success
Monitor your progress daily with easy-to-use tools.
Fun and Easy
Mindfulness is the quick, easy and fun way to a happier, healthier you.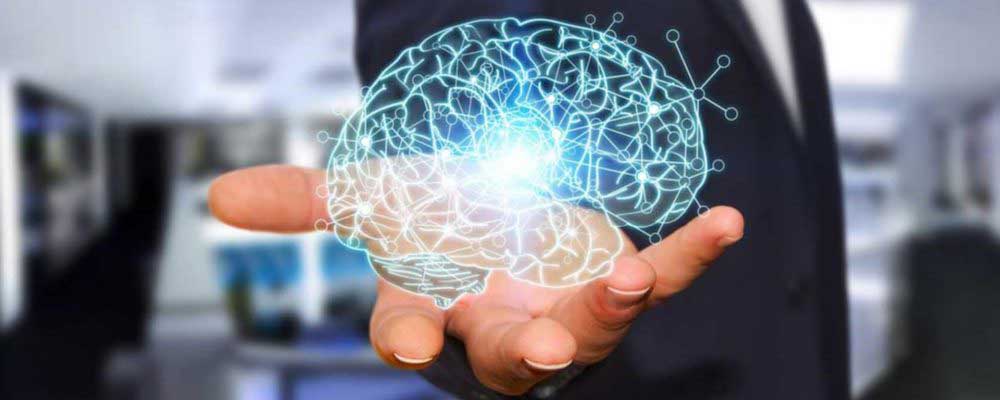 Benefits
The conscious practices in the Recreation Handbook offer a quick and easy way for you to add mindfulness into your busy life. You will gain amazing insights while improving all aspects of your life. Best of all, your days will be more efficient and fun than you ever thought possible.