Why Get a Hair Scan
It is important to accurately monitor your health, wellness and vitality; however, this has long been a challenge. We know how to measure disease. Unfortunately, when disease markers show up, the problems are usually serious. What if we could identify and maintain health, wellness, vitality, and balance? The Humanity Upgrade Hair Analysis was designed to do just that.
Wellness Report
Identifies 800 wellness and vitality indicators.
Custom Nutrition
Precision crafted based on unique data generated from your hair analysis.
Results
Rejuvenate & revitalize while losing weight and decreasing body fat.
Healthy Longevity
Feel better! Promote cellular rejuvenation and DNA vitalization.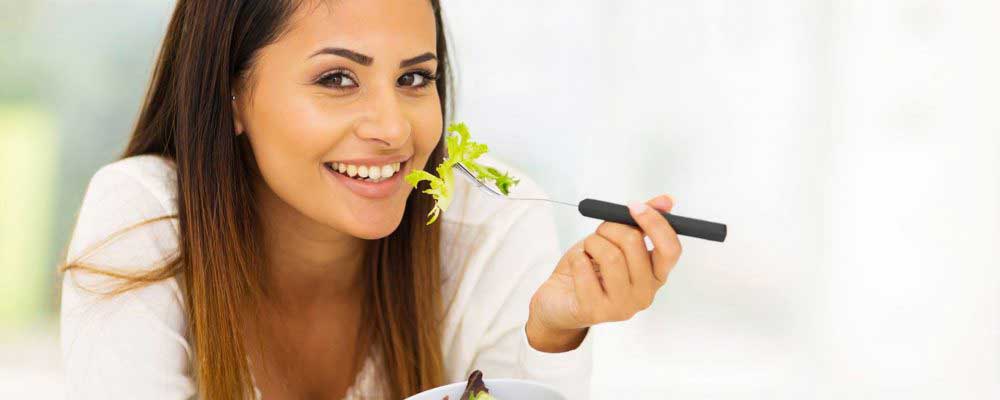 Benefits
Hair analysis examines over 800 indicators that are affecting your health and vitality. It identifies your toxicity levels and what nutrition your body is lacking – enabling you to track your results and progress. The hair analysis data allows us to target your specific needs and precision craft the perfect custom nutrition formulation.