Picture Analysis
Track your progress, by sending your coach weekly confidential photos. It's important to monitor your transformation with before and after shots. Documenting your progress is a great way to keep pushing yourself to new heights. Success encourages more success – pictures are a must on your journey to losing weight, being fit, getting toned and feeling stronger.
Starting Point
Pictures keep you honest: See your true self before, during and after.
Dedication
Be serious about your goals: Pictures keep you focused.
Motivation
Monitor: Keep focused on your progress and be proud.
Fitness Coach
Your coach will be there guiding you through your transformation.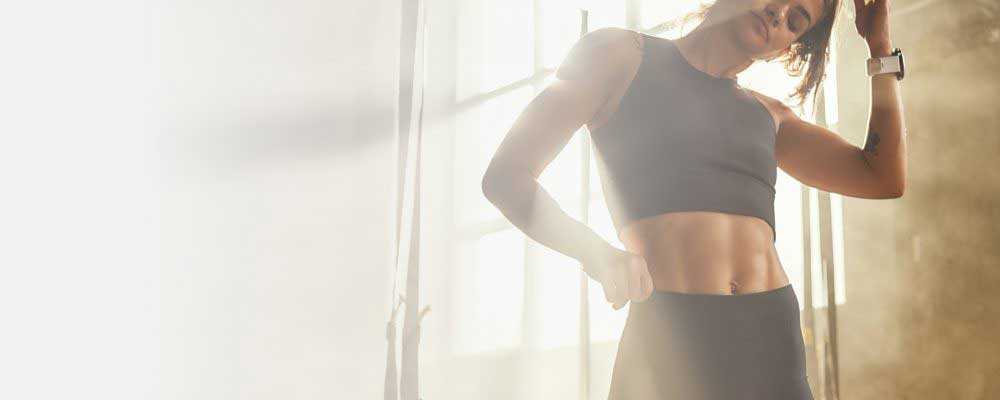 Benefits
Monitoring your progress with pictures will give you a sense of direction so you and your coach can make the necessary adjustments to ensure your success. If you want to be healthier and fit, it's time to make a change and get out of your comfort zone. Tracking and seeing your results is an important step to setting clear and achievable goals.