Support & Guidance
Engage daily with your coach by text for guidance, support and accountability. She or he will be there every step of the way helping you reach your ideal fitness goal: build muscle, lose fat and get in the absolute best shape of your life.
Track & Monitor
Will keep you on track to reaching your fitness goals.
Stay Motivated
Help you stay focused, motivated and accountable.
Quicker Better Results
Fastest way to radically transform your body permanently.
Knowledge
Overcome your weaknesses and enhance your strengths.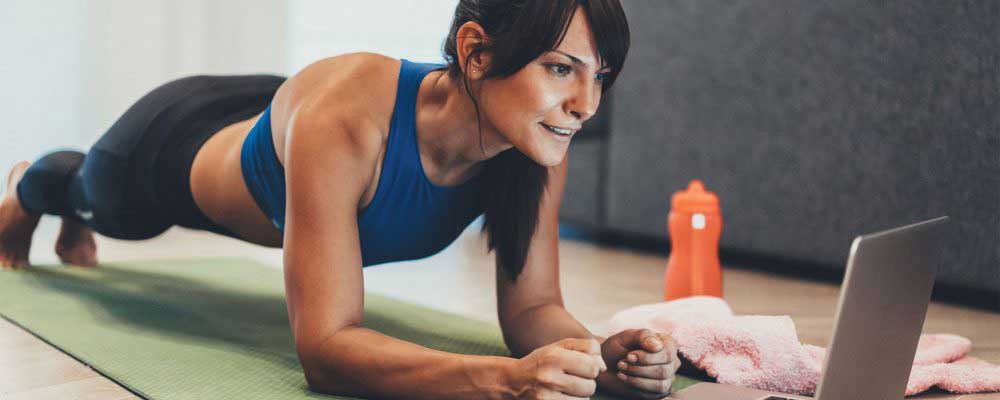 Benefits
Stop spinning your wheels working out on your own, week after week. See real progress, faster with the support of your personal fitness coach. Learn how to work more efficiently with daily guidance and support to ensure that you get the results you have always desired.