Maintenance Program
Continue your success, on your own, with your personalized maintenance program. Leading a healthy life is not just about going on diets and exercising; its a lifelong commitment. By embracing a healthier lifestyle you will live your life to the fullest. Make sure to re-detox every 3 months with Humanity Upgrade Digital Detox Program.
Nutrition Plan
Personalized meal plan for your long-term nutritional requirements.
Workout Plan
Customized exercise plan to fit your long-term requirements.
Wellness Portal
Extended membership with your VIP discount to the HUFit Wellness Portal.
Support
Need more coaching? Join our extended fitness coaching programs.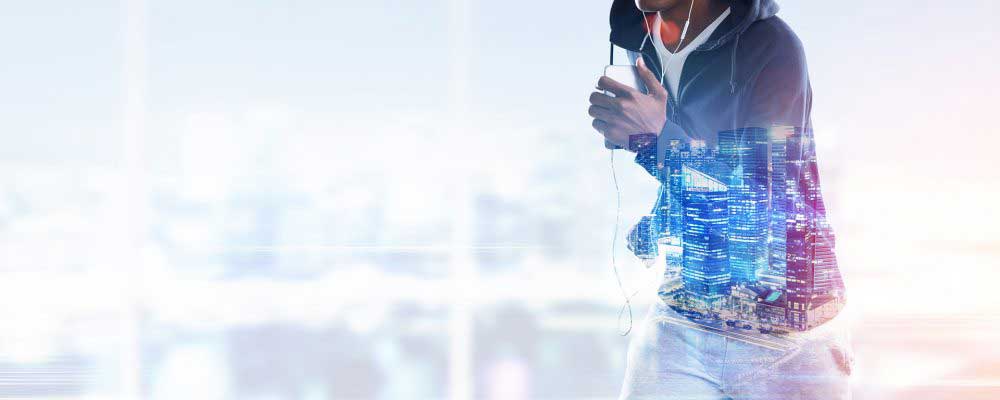 Benefits
One size does not fit all! Everyone is unique when it comes to lifelong health and wellness . Our goal is to deliver a sustainable program that delivers success, encourages healthy eating, staying active and making permanent lifestyle changes.