Fitness On Demand
Enjoy convenience, versatility and flexibility with continuous access to quick and easy on-demand exercise videos. Challenge yourself with a variety of workouts based on cutting edge science, proven to get maximum results. Get into shape with our virtual platform anywhere, anytime.
Cardio
Created specifically to achieve a stronger, healthier body.
Strength
Tone and build muscle for full-body conditioning results.
Yoga
Designed to help you strengthen your core and manage stress & anxiety.
Dance
Get in shape with fun dance cardio while learning some new moves.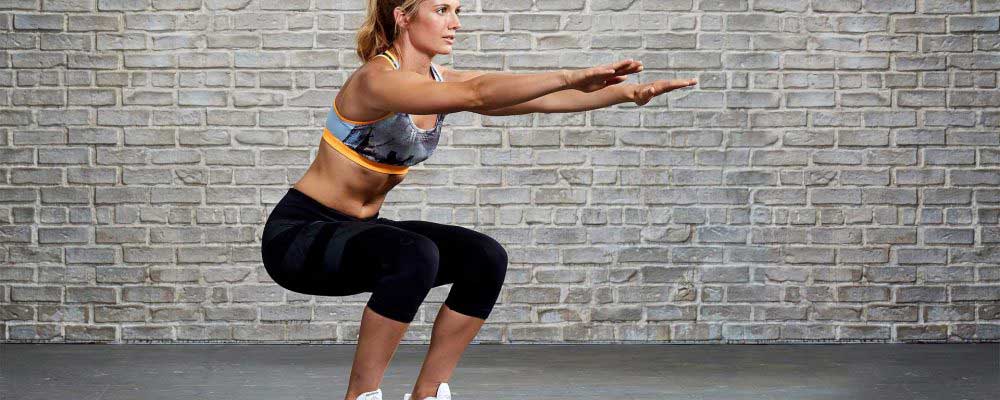 Benefits
Get in the best shape of your life, in the comfort of your own home. Now you can work out whenever and wherever you want. Have access to a variety of high energy exercises, low and high impact cardio, Abs, Core, Yoga and much more.