Assessment Period
Complete your initial consultation with one of our coaches. Discuss your short and long-term goals. The 45-day Ideal Weight & Fitness program will help you get to the next level, improving strength, endurance and motor fitness. This comprehensive approach is the quickest path to being permanently thin, in-shape and healthy.
Getting Started
Identify vital statistics, height, weight & other essential measurements.
Workout Program
Identify your ideal weight, fitness goals and create a personalized workout.
Road Map
Get acquainted with the program and follow every step to ensure success.
Accountability
You will become personally accountable for permanent success.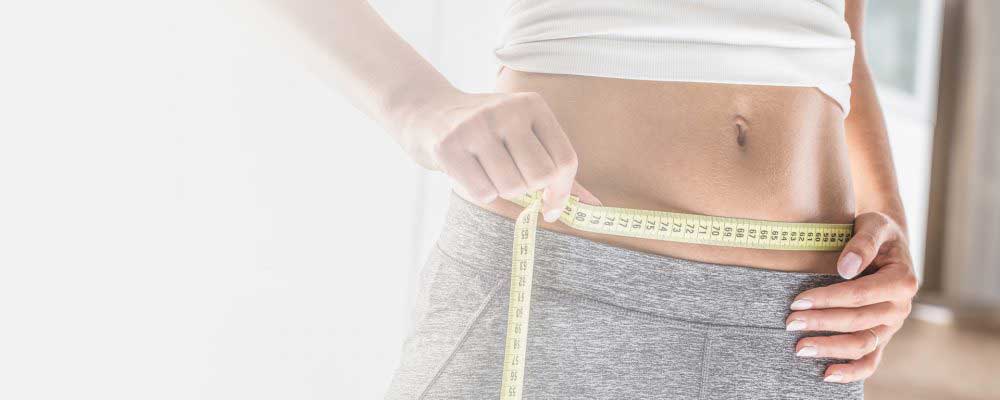 Benefits
Obtain scientific baseline measurements of your fitness level while broadening your knowledge of your personal health, ideal weight, and fitness goals. The assessment period offers valuable information, providing you with real direction in your workout program. Learn how to utilize exercise to enhance your quality of life and increase your self-confidence.