Requirements
Understanding what is required to prepare for local, national, and international competitions will give you a leg up during your training. Learn the ins and outs, politics as well as which show is right for you. Set realistic goals, like accepting that you will probably not be going pro in your first event. Bodybuilding competitions are not for the faint-hearted. It really helps when you know what to expect and enjoy the process!
Plan Ahead
Have a 12 month plan ready, regardless of your level.
Events
Learn what the various events have to offer and which one is best for you.
First Show
Choose a show that is most applicable to your physique level.
Experience
Every show is an excellent learning opportunity; prepare and have fun.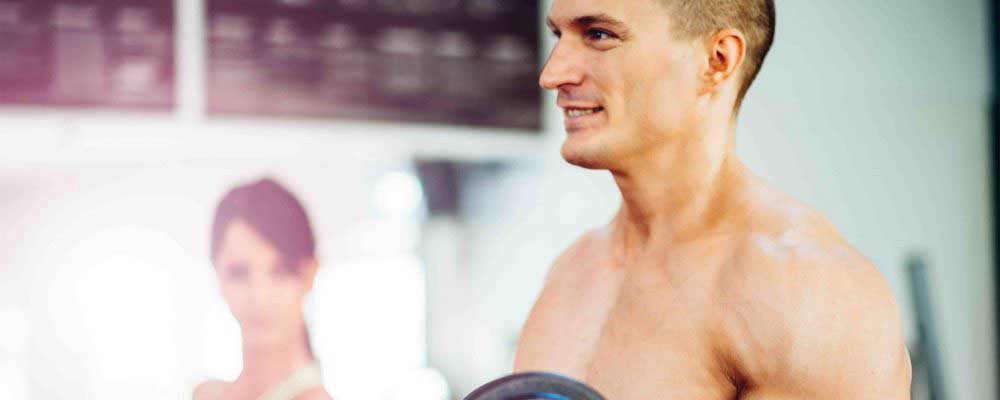 Benefits
Learn what it takes to be successful on stage. Knowing the requirements in advance makes all the difference. A game plan is an absolute must. It will give you confidence and prepare you for a positive and exciting experience.