Technique
Knowing your poses can make or break your bodybuilding contest. Your coach will assist in identifying and perfecting techniques and tactics that work best for you during competition. He or she will focus on individualized posing methods that will show off your best parts and enhance your weaker spots.
Posing
Practice your technique and learn the poses that are the most popular.
Conditioning
Maintain your composure & show your body off to its maximum potential.
Personalized
Everyone is different, you must find your own way to strike each pose.
Execution
It's crucial to only flex those muscles that make you look your best.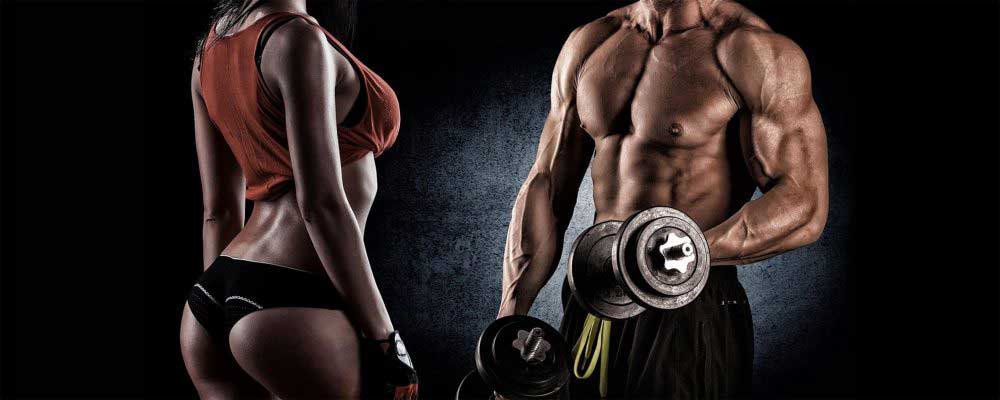 Some Tips
The best way to master your posing techniques is to learn from both practice and observation. Stay connected with your coach and make sure to send pose pictures regularly. Posing is physically very challenging, so if your muscles are not exhausted, you are not posing hard enough. Here are just a few of the many tips your coach will help you with: