Humanity Upgrade Fit Tracking App
Unlimited access to the Humanity Upgrade Fit BodySite web portal and app. Track your nutrition, exercise, weight, calories, progress and much more.  We have partnered with the world's leading wellness and care portal to bring you a one-of-a-kind health and wellness experience, customized to help you reach your goals for optimal health.
Nutrition Plan
Access your daily meal plans, nutrition guidelines, recipes and more.
Track
Keep track of your weight, calories, exercise and nutrition.
Resources
Take advantage of dozens of valuable resources at your fingertips.
Messaging
Stay connected with your coach through secure text messaging.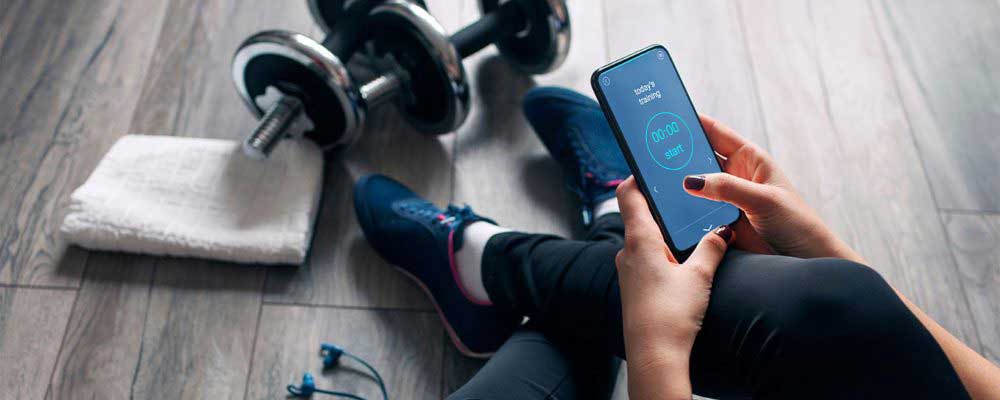 Benefits
Actively manage your health, track your meals, and more. Maximize the impact of your well-being and fitness goals within a centralized location where all the components to your wellness program exist. Access your personal HU Fit portal from anywhere, anytime and start living a healthier and happier life.