Fast Course to Thriving
Ensure your success with your personalized conscious awareness coaching sessions. Set your new healthy and fit life in a new direction with an introductory course to Expansion Mindset. An immediate implementation of these insights will help you reach your desired goals; this will be accomplished with a one hour on-demand session per month.
Consciousness
Improve your moment-to-moment quality of thinking.
Permanent Results
Manage your emotions and overcome negativity bias.
Transformation
Identify the key success factors in both knowledge & mindset.
Happiness
Transform behavior and have a new perspective on happiness.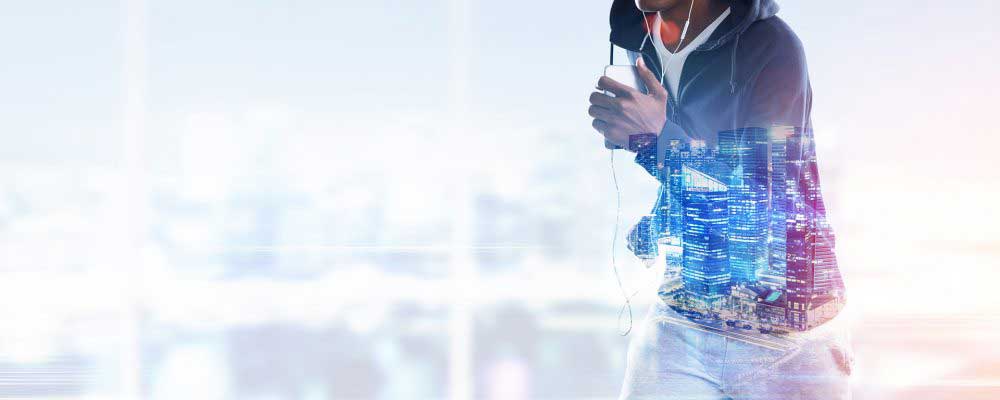 Benefits
There is a new reality emerging in our world. Our mission is to help you embrace this new world and bring predictability to all your future success. Achieve your desired results by developing new patterns leading to optimal and permanent results. This is a vital step to creating your new healthy, fit and compelling story for your new life.